Beautician.pk
HAIRCARE SERVICES
We provide luxurious treatments for your skin and facials performed by trained, experienced and certified professionals in our salon for beauty.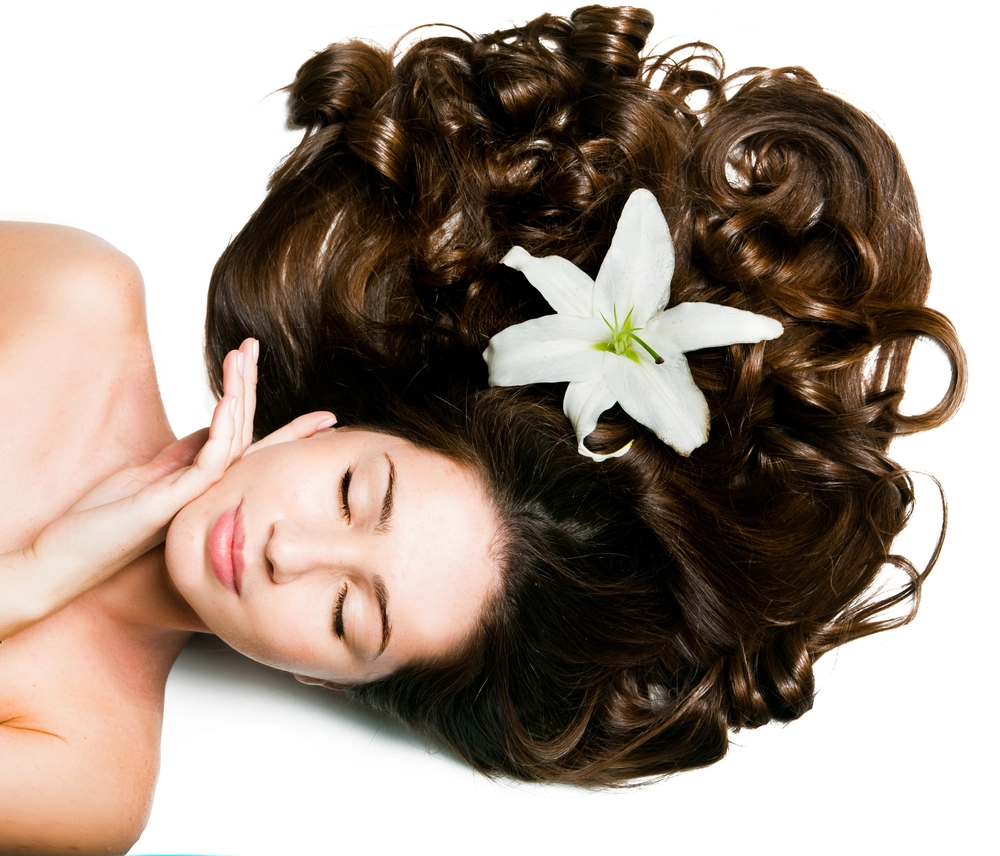 HAIRCARE SERVICES
Hair that is shiny and beautiful is the key to that glamorous appearance. Haircare, expert care and efficient treatments are vital to ensure your hair stays gorgeous, stunning, perfect and awe-inspiring.
At Beautician Salon, we offer top hair care services that include complete hair cutting, full highlights, and the best hair treatments. We provide wedding hairstyles awarded and meticulously choreographed to align with the latest trends and are unmatched in the nation.
Our hairstylists are trained to understand your personal preferences and tastes to ensure that we are creating beautiful custom hair cuts or styles that are a reflection of your individuality and preferences.
Hair Care Services
Hair Cuts
Hair Styling
Bridal & Wedding Hairstyles
Hair Wash & Blow Dry
Hair Colour and Highlights
Keratin Treatment
Kerastase
Glossing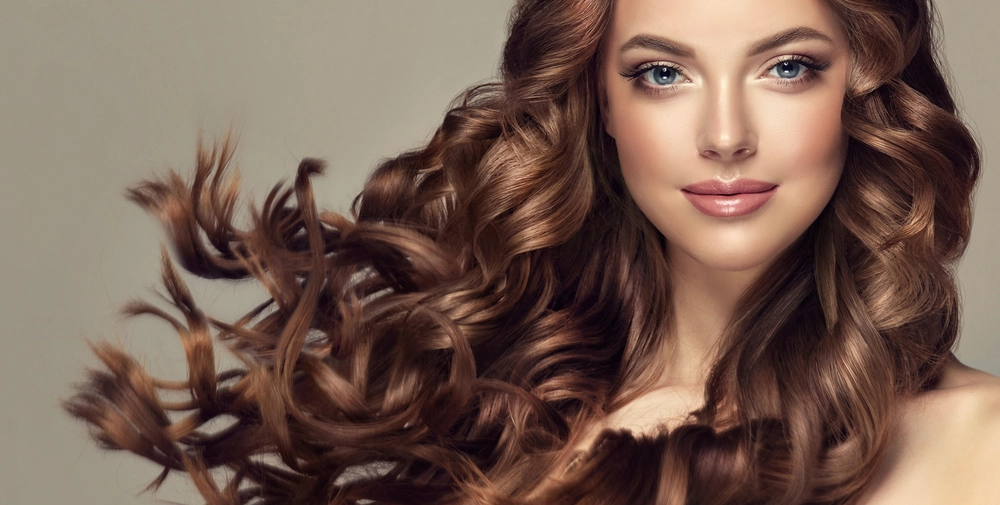 Services
Services Menu
We are a full-service luxury spa and salon offering our customers high-end services using the most modern techniques and technologies and the most up-to-date trends and experiences.
Pricing
Our Prices
Makeup is an art to transform looks. It increases your likability and increases your attractiveness. In Beautician Salon And Makeup Studio We offer the following makeup deals.
Eyebrows – 70 PKR
Upper Lips – 20 PKR
Forehead – 30 PKR
Full Face – 200 PKR
+++++
+++++
+++++
Full Hand – 150 PKR
Half Hand – 100 PKR
Full Leg – 250 PKR
Half Leg – 150 PKR
Back – 150 PKR
Full Body – 1000 PKR
Front Stomach – 200 PKR
Simple Facial – 1000 PKR
Herbal Facial – 1500 PKR
Skin Polish – 800 PKR
Whitening Facial – 1500 PKR
Jensen Facial – 3500 PKR
+++++
+++++
Hands – 200 PKR
Foot – 150 PKR
Face – 200 PKR
+++++
+++++
+++++
+++++
Manicure/pedicure
30% / off
Simple MANI – 1000 PKR
Simple PADI – 1000 PKR
Whitening PADI – 1500 PKR
Whitening MANI – 1500 PKR
+++++
+++++
+++++
Trimming – 200 PKR
Straight Cutting – 200 PKR
U-Shape Cutting – 1000 PKR
Layer Cutting – 1200 PKR
Step Cutting – 1500 PKR
+++++
+++++
Blow dry Normal length 150
Full Length – 250 PKR
Ironing (Normal) – 500 PKR
Ironing (Full) – 700 PKR
Hot Rolling – 200 PKR
Rod Rolling – 300 PKR
+++++
Protein Treatment – 800 PKR
Full Colouring – 1200 PKR
High Light – 1500 PKR
Streaking – 2200 PKR
Rebounding – 10k to 15k PKR
+++++
+++++
Party Makeup – 1500 PKR
Engagement Makeup – 4k
Bridal Makeup – 10k to 20k
Valima Makeup – 10k to 20k
Full Bridal package – 25k
+++++
+++++
Bridal Makeup
10k to 20k / Session
Hair Style
Makeup
Dupata Setting
Jewellery Setting
Nail Paint
Eye Lashes
+++++
Valima Makeup
10k to 20k / Session
Hair Style
Makeup
Dupata Setting
Jewellery Setting
Nail Paint
Eye Lashes
+++++
Full Bridal package
25000 / Session
Makeup
Hair Style
Facial
Manicure
Pedicure
Eye Brows Threading
Full Face Threading
Booking
Make an Appointment
We would love to hear your thoughts, please write to us.
Call Us: 0326-9987873
Since I was an adult, I've had the makeup I require through the Beautician Salon. They provide the best service and are very accommodating
The staff was friendly and helpful. I was very pleased with the experience. My first experience was wonderful. I highly recommend this place to have a better experience!
I am a fan of Beautician Salon. This is one of the most famous salons close to my house. Superb Services and Work, which speak of themselves. Highly Appreciated!
I received my hair colored in Beautician Salon, which was great. The owner offered me the same color as I had presented her with. It was all for a reasonable cost. I am extremely satisfied.